Charity Football Match – Maidstone Company 'Caseware' champion Demelza House and Peter's Place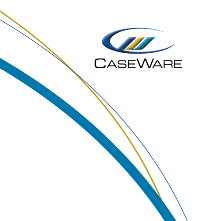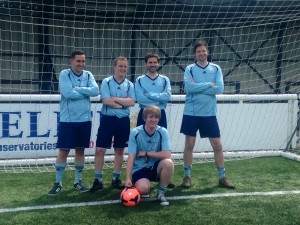 It's coming up to football season and fans can't wait to get to their hallowed 3G pitch once again but before our local team don their amber's for the season there is a charity match at the Maidstone football ground which has been planned by local company, Caseware, to raise money for two local charities – 'Demelza House' and 'Peter's Place'.
The match will not be played by celebrities or professional footballers, instead Caseware are inviting their clients to take part in this 6-aside tournament and the money raised will be split equally between the two charities.
Caseware have been established for over 20 years and provide accountancy software solutions for accountants in practice and business.  Caseware said: "We have invited local accountancy firms mostly our clients; Reeves, UHY, Crowe Clark Whitehill, Creaseys, McCabe Ford William, Magee Gammon and Macintyre Hudson, who have all made a donation to take part in the 6-aside tournament.  On the same day there will also be a raffle, to which several local companies have kindly donated some prizes, in order to help generate further donations. These include a signed Rio Ferdinand photo and shirt, day passes, chocolate hampers and vouchers for a 3 course meal."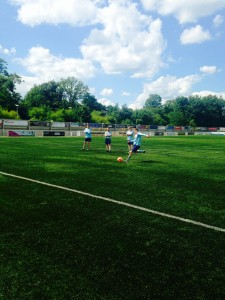 Since the start of the year Caseware has successfully organised a 5-aside football match, cakes sales, quizzes, and more events to raise money. They hope that this charity football match will raise as much money as possible – and be fun into the bargain, after all who wouldn't want to play on Maidstone's famous 3G pitch?
Is your firm organising a local charity event supporting local charities? Do you want as many people as possible to know about it to help raise funds? If so, let me know! editor@maidstone-magazine.co.uk
The match itself is not open to the public but if you want to support these two wonderful local charities then go to:-
http://demelza.org.uk/subs/forms/donate-online/ orhttp://
and www.petersplace.org.uk/donate.html to submit any donations.