Britt's Christmas Fruit Cake Recipe
Ingredients: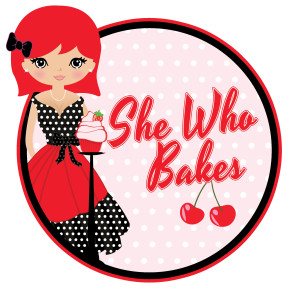 300g plain flour
250g unsalted butter
250g dark brown sugar
850g mixed dried fruits
120g chopped mixed peel
150g glacé cherries, halved
4 free-range eggs, lightly beaten
1/2 tsp salt
1 tsp mixed spice
1 tsp ground cinnamon
3 tbsp black treacle
1 tbsp marmalade
1/2 tsp vanilla essence
Brandy
Heat the oven to 150C/300F/Gas2. Grease a 20cm/8inch round cake tin and line the bottom and sides with greaseproof paper.Sieve the flour, salt, mixed spice and cinnamon into a bowl.
Cream the butter and the sugar and then mix in the treacle, marmalade and vanilla essence until light and fluffy.
Mix the eggs one at a time into the mixture adding a tablespoon of flour mixture with the last egg.
Fold in the remaining flour mixture and then mix in the dried fruit, mixed peel and glacé cherries.
Turn the mixture into the prepared tin.
Bake in the oven for 3 hours or until the skewer comes out clean.
Remove from the oven and leave to cool in the tin for 15 minutes. Turn out on to a wire rack and leave to cool.  Once cool, make a few holes in the cake with a skewer and pour over 3-4 tablespoons of brandy.
Let the brandy soak into the cake.
Store the cake wrapped in foil and in an airtight tin.
For more fantastic recipes see: