Maidstone Lady is Given 48 Hours to Live Opens Up New Slimming Club
In December 2011 the day before her daughter's 14th birthday, Marion began feeling unwell, she pushed aside the severe headaches she had been having as it was such a special event so close to Christmas .The following evening Marion was rushed to hospital where it was discovered she had Meningitis she was given 48 hours to live.
Thanks to the superb care she received months later Marion returned to work but was still feeling ill the consultant advised that it was due to her unhealthy lifestyle & said she really needed to start looking after herself. Marion joined Slimming World that week weighing 14st 8lbs, she was amazed to lose an 6lbs in 1st following the Extra Easy plan, everyone was so supportive & friendly, then the awards started to Slimmer of the Week & Slimmer of the Month .As the weeks went on the weight began to fall off a few pounds each week, Marion joined the local leisure centre and even went swimming which did wonders for her confidence and Marion gained bronze, silver and gold Body Magic awards.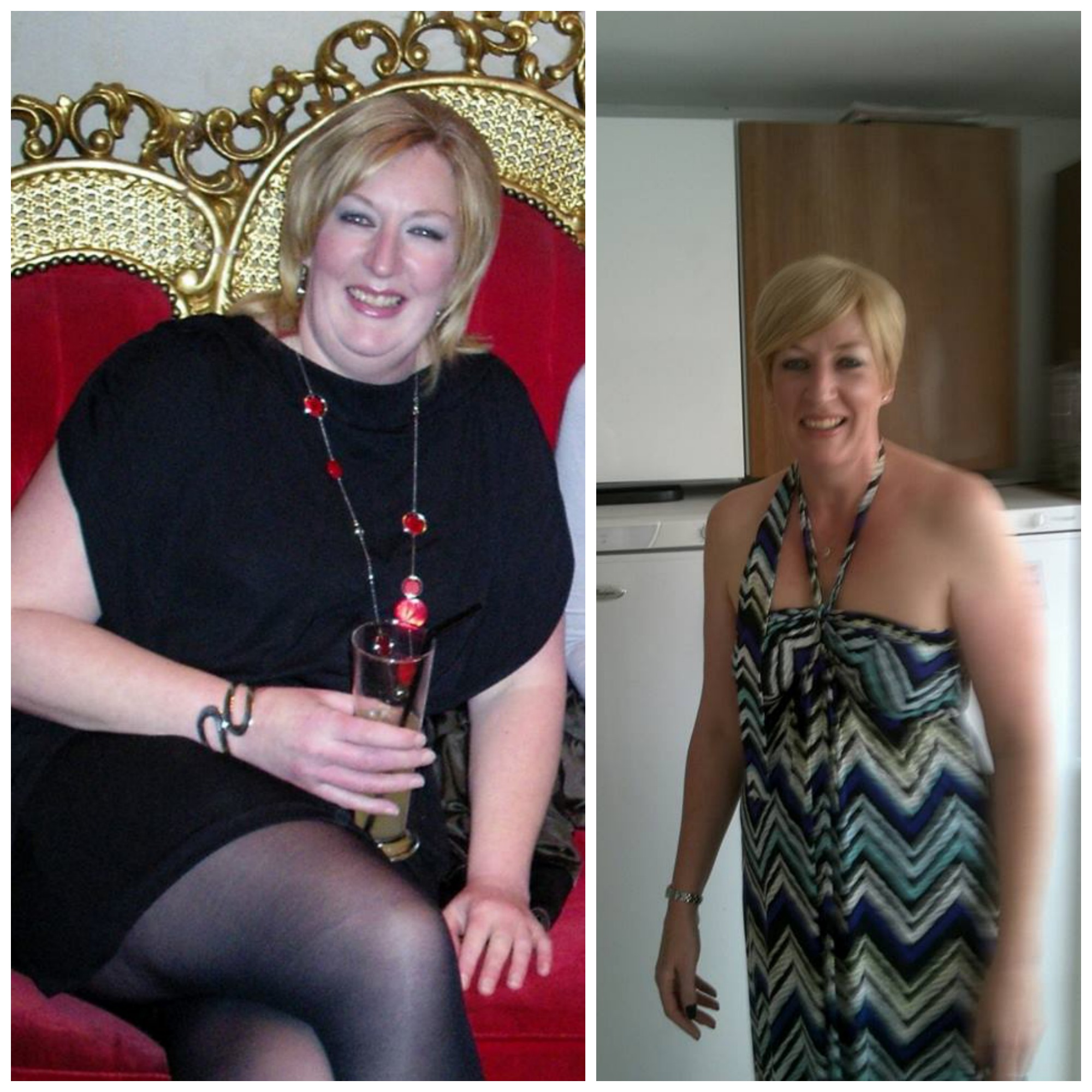 By December, 2012, Marion had lost over 2 stone in weight such a difference to the previous year and by May 2013 Marion had lost an amazing 3 stone & all without being hungry eating big platefuls of food, enjoying syn free chips with eggs and ham or a Slimming World curry instead of a take away on Saturday night as well as treats like a hot chocolate on a cold evening. Marion had taken the consultants advice & changed her life for the better & so that she can help others change their lives as well she is opening a new Slimming World Group at Ditton Community Centre Monday 30th Dec at 5.30pm and 7.30pm for information contact Marion 07517369742