Shop Local for Unique Gifts
Bespoke jewellery, homeware, technology, art, outdoor gifts, local liqueur and celebration cakes galore are just some of the independent local gifts Maidstone offers – original, unique, gifts supporting local companies.
Buying local has huge rewards – supporting small businesses which (this year especially) need your custom and gaining unique gifts directly from the people who make them.
Many also have an online service as well as in-store collection so if you have to order online use their websites!
Some of the local highlights on offer this season scroll below and see feature products from Art K, in Royal Star Arcade, online shop Denys & Fielding based in Hunton, Custom & Co, in Royal Star Arcade, Maidstone Distillery found in Market Buildings,, Home Media in Union Street, Salamander at 19 Market Building and Chelsea Buns Cake Design in Royal Star Arcade. For full contact details of all the featured businesses see below.
'Art K' run art workshops for children from 6 years old + and adults with classes from January 2021 and can order an art starter pack to get your budding artist into the artistic spirit and gift vouchers to redeem when suits you. 'Denys & Fielding' use local Home of sustainable gifts for gardeners. We make eco friendly, hand crafted gifts, offer a deckchair hire service & deliver creative workshops to escape the everyday and reconnect with nature.
'Custom & Co' is an award winning bespoke jewellers who offer advice as well as custom jewellery and have recently introduced the 'Ready to Wear' range. 'Maidstone Distillery' are a new company who have restored the distillery in Market Building and offer tours from £18, Gin Xmas Baubbles from £29 as well as other spirits and liqueurs they produce and 'Home Media' has been running since 1996 as a specialist in sound and vision with a huge range in store and online working with local suppliers.
'Salamander' offers a massive variety of gifts from fairies and dream catchers through to silver jewellery and crystals – a go to place for stocking fillers – and Maidstone is welcoming a new shop 'Chelsea Buns Cake Design' in Royal Star Arcade. Opening on Wednesday 16th December the bakery will be stacked with Christmas goodies and you can order celebration cakes and wedding cakes – which is their speciality.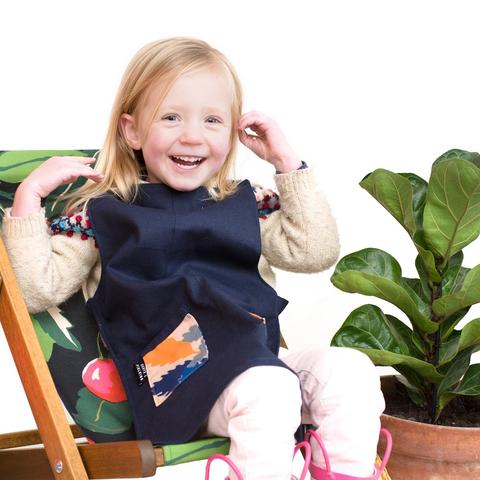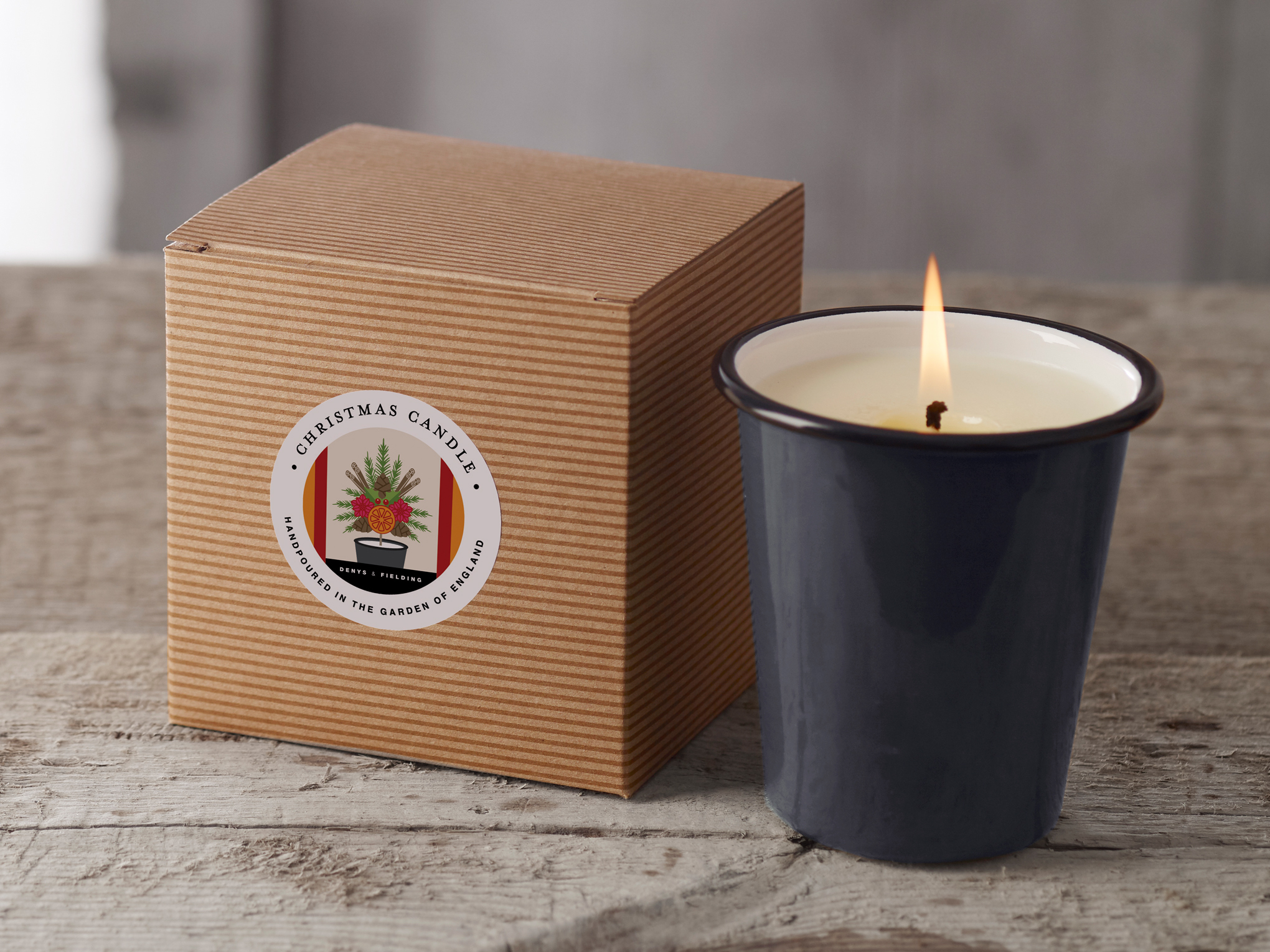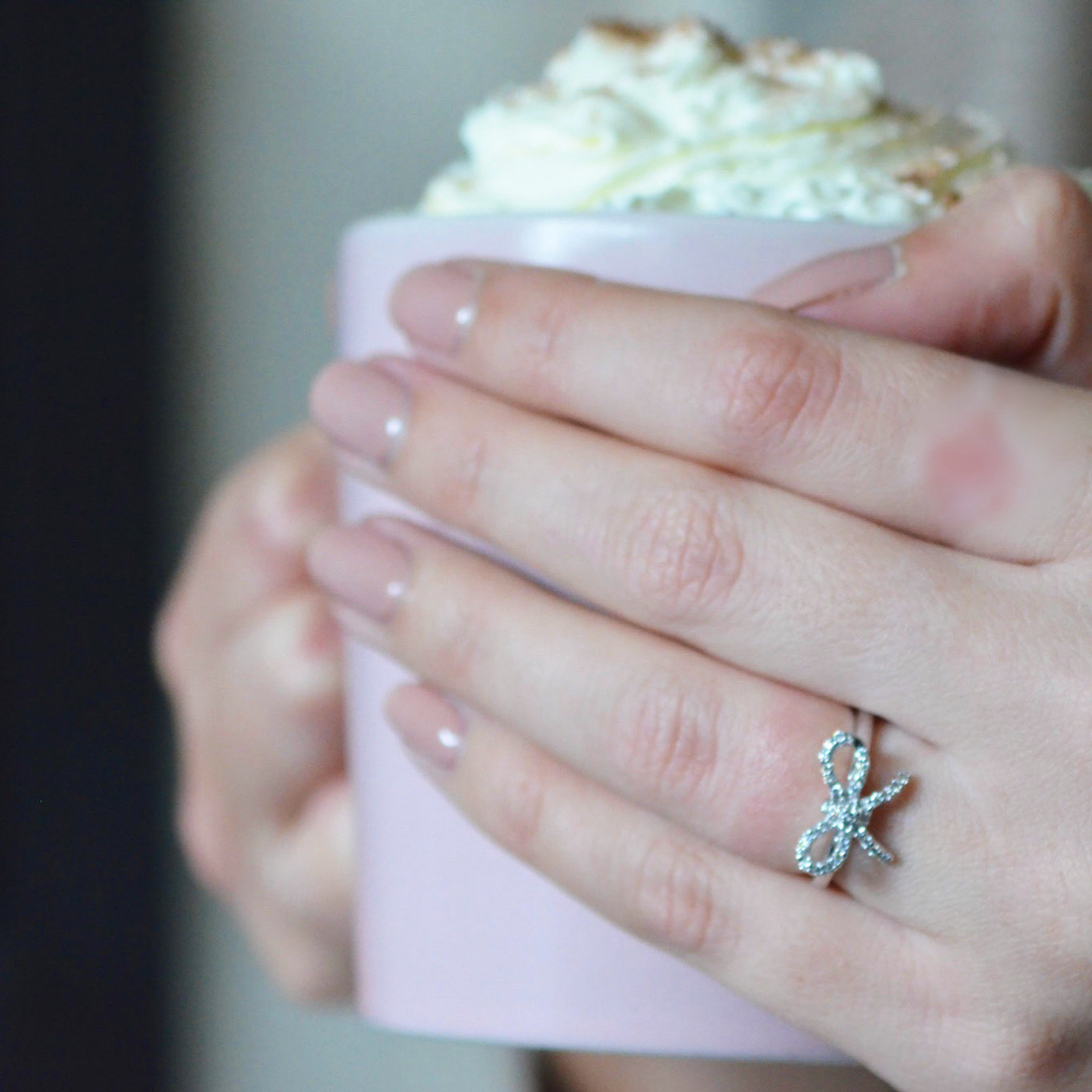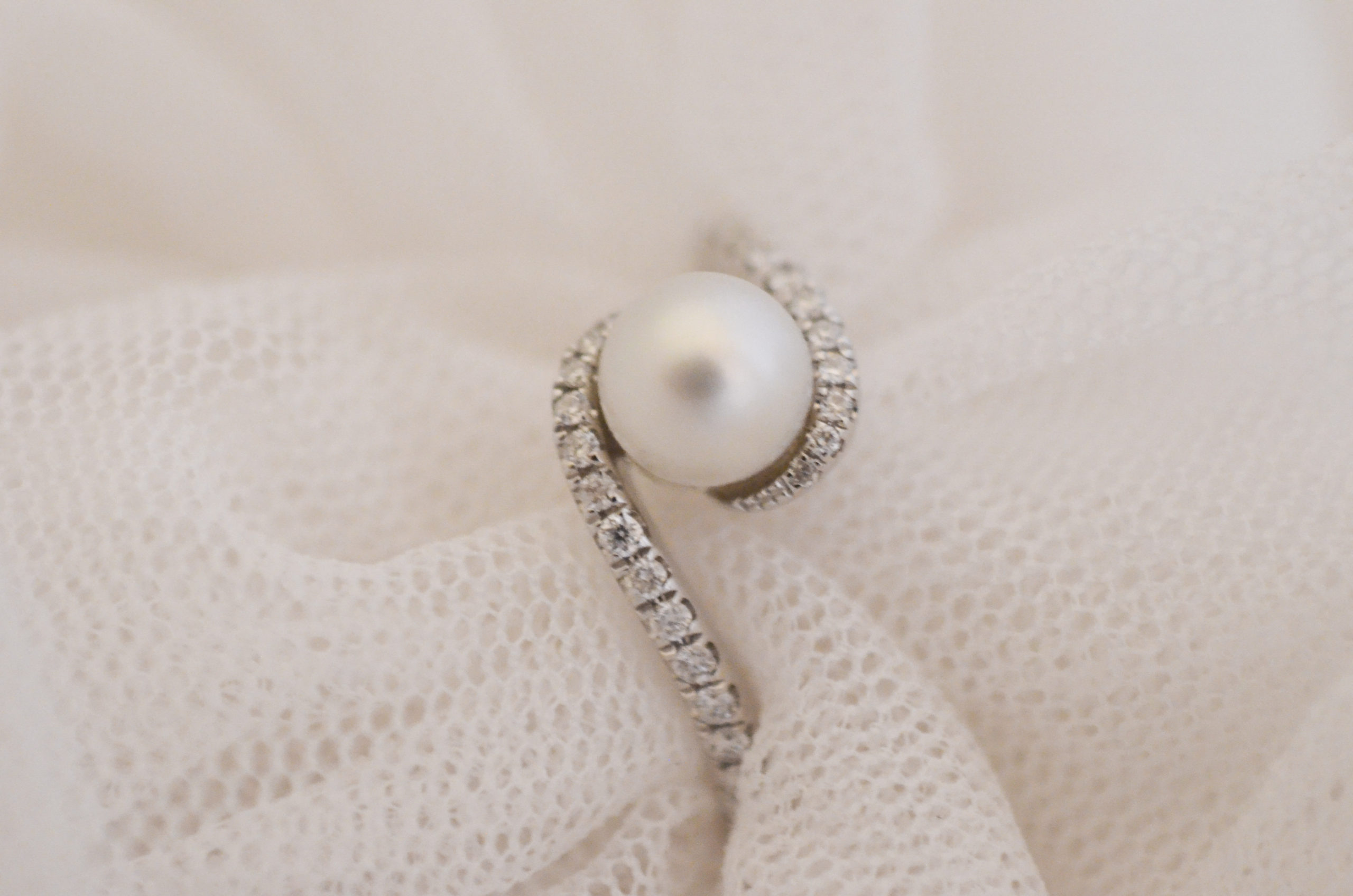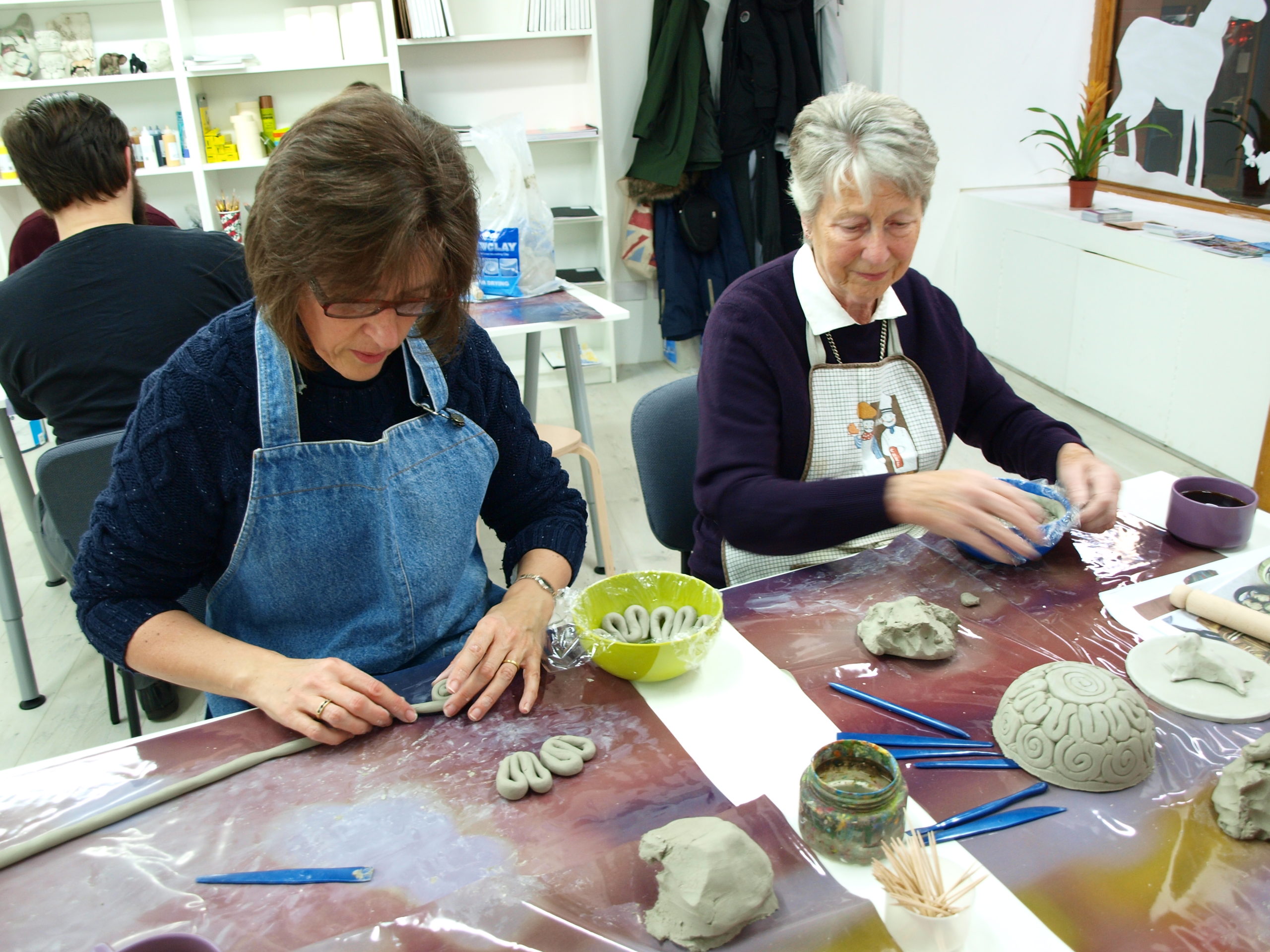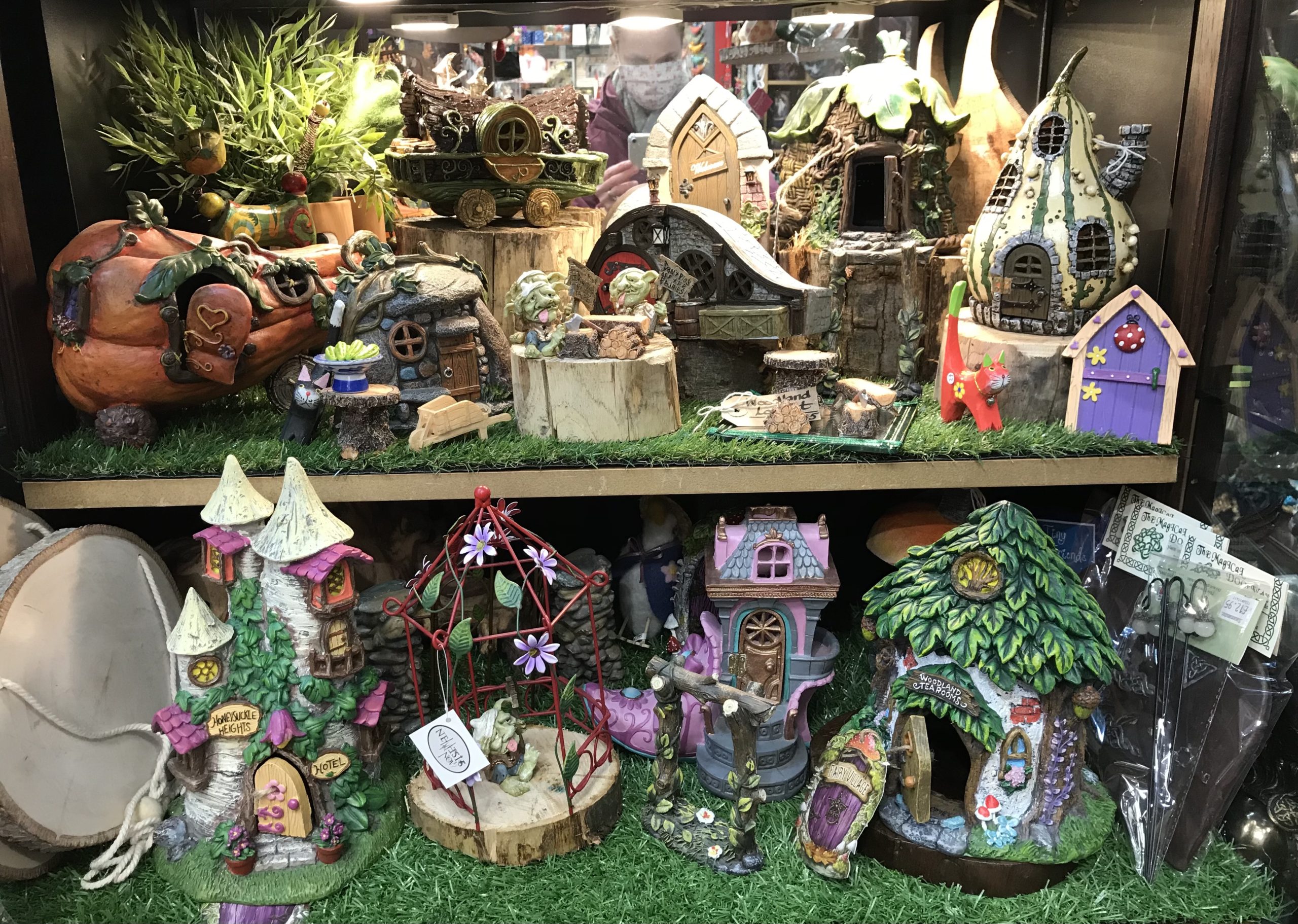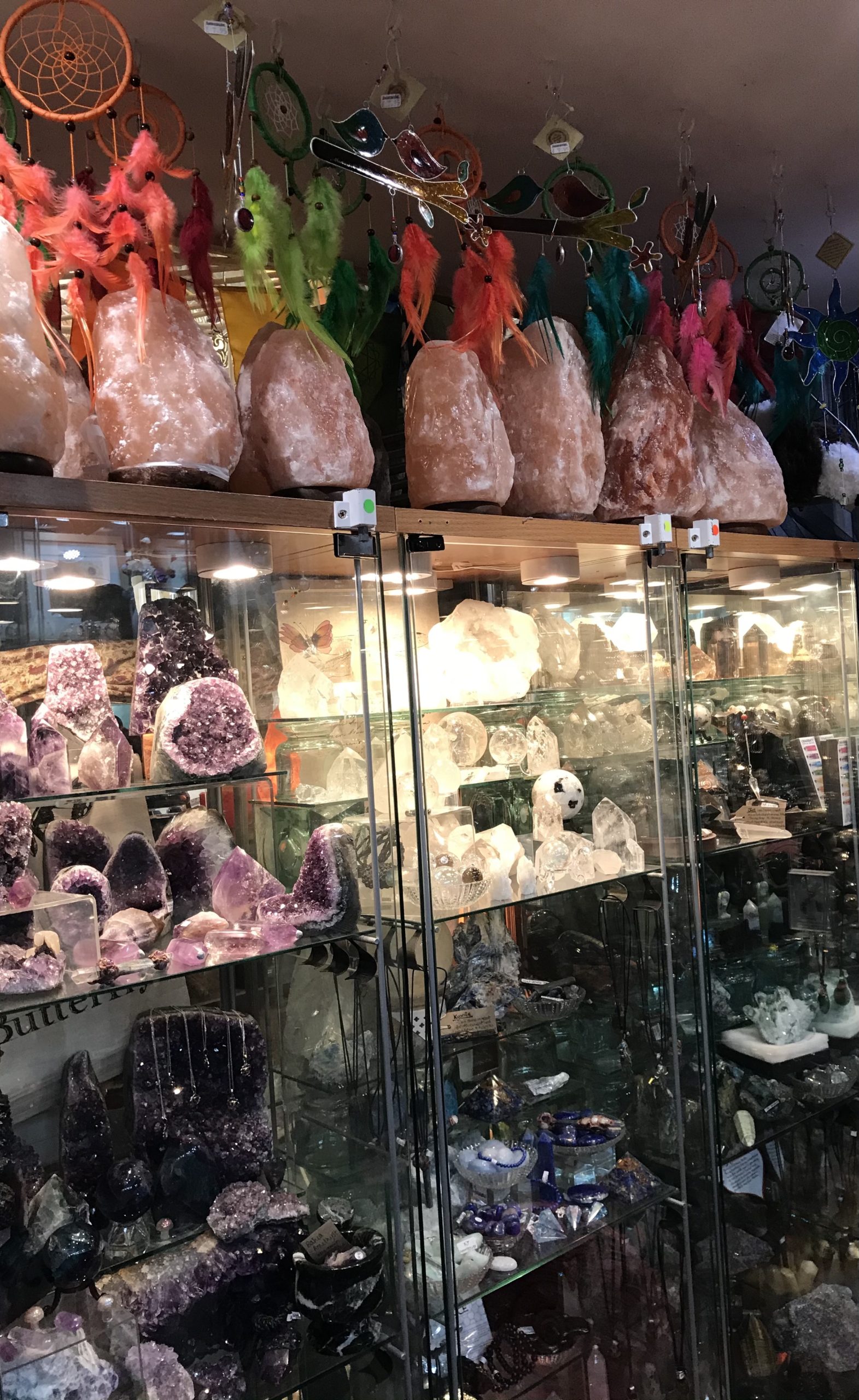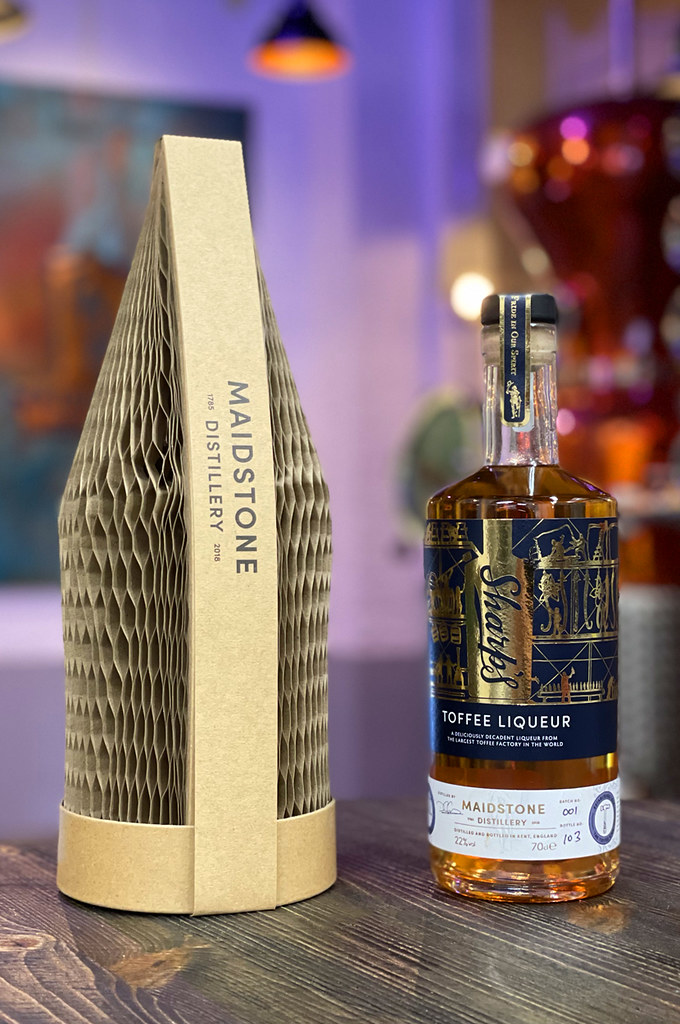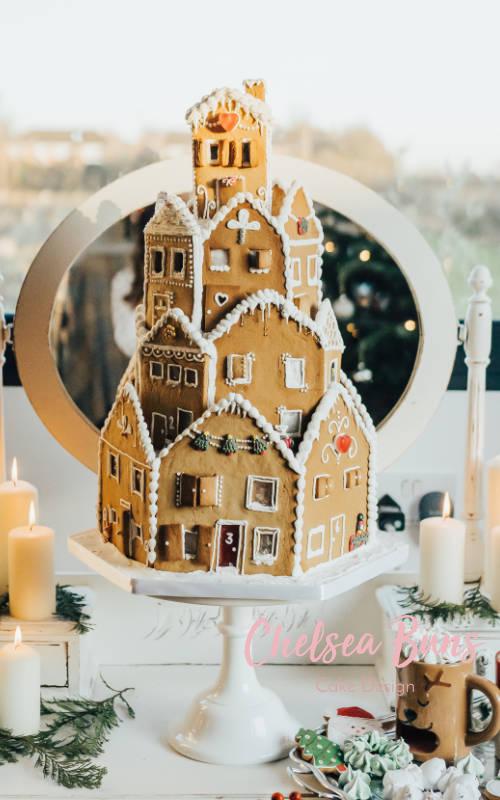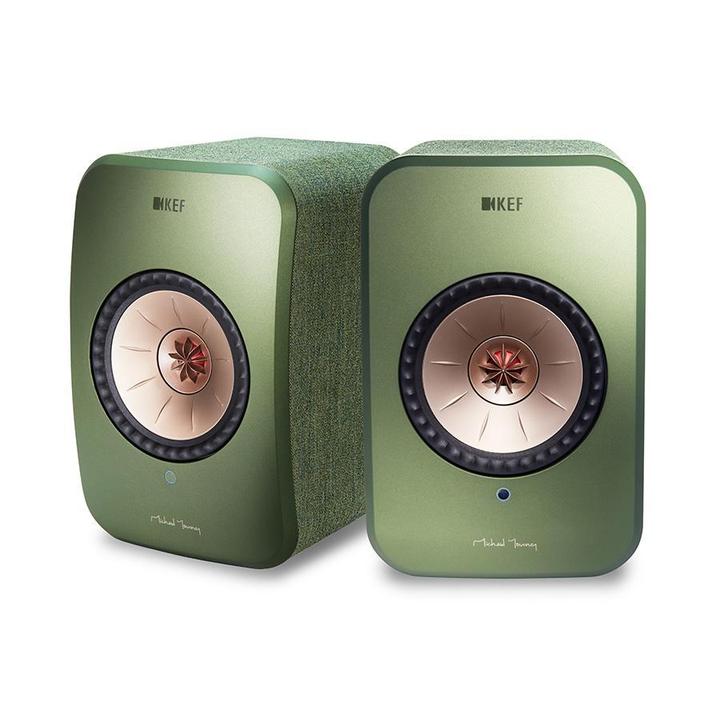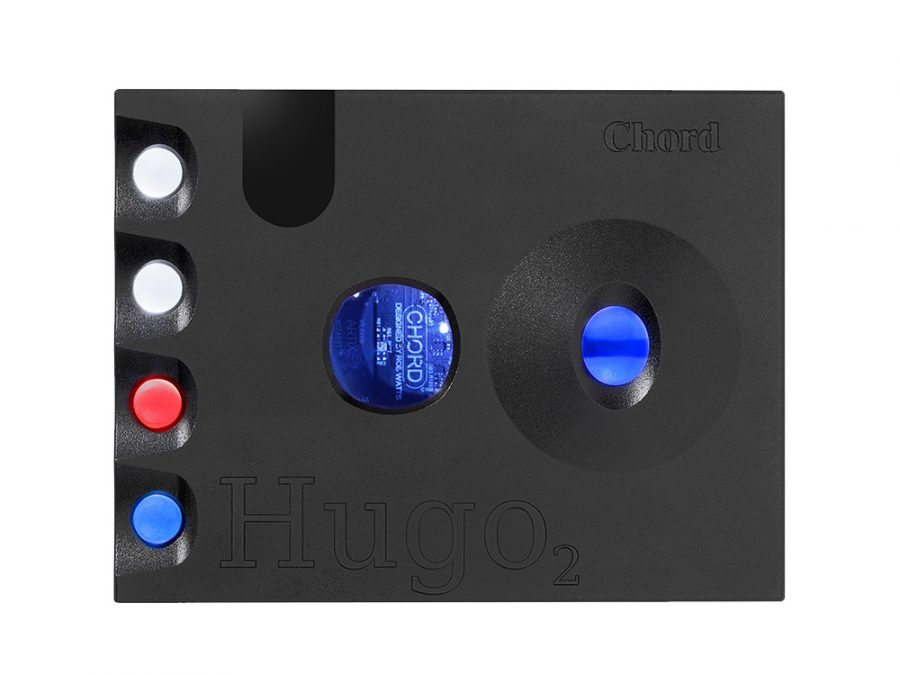 Contacts
Art K: Tel: 07305 849974 Address: 34 Royal Star Arcade, Email: maidstone@art-k.co.uk website
Custom & Co: Tel: 01622 672434 Address: 35 Royal Star Arcade, Email: info@customandco.com
Denys & Fielding: Tel: (0)7528 578198, Email hello@denysandfielding.co.uk Website
Maidstone Distillery: Tel: 01622 670063, Address: 5 Market Buildings, Email: hello@themaidstonedistillery.com website
Home Media: Tel: 01622 676703, Address: 24-26 Union Street, Email: sales@homemedialimited.co.uk website
Salamander: Tel: 01622 692322, Address: 19 Market Buildings, Facebook
Chelsea Buns Cake Design: Tel WhatsApp: 07800 591210 Address: Royal Star Arcade Email: chelsea@chelseabuns.co.uk website *Opening Wednesday 16th December*