Summer Sandals to snap up!
There is a wide selection of Summer Sandals this year so paint your toe nails, get the pumice stone out and get your feet looking fresh and flirty because it is their time to shine – it's Summer and that means new Summer sandals!  The Mall and Fremlin Walk are leading the way in Maidstone for the summer trends so let's see what they have to offer…
A snap shot of the Sandals available in Maidstone…
Dune at House of Fraser Hummingbird Sandal £85,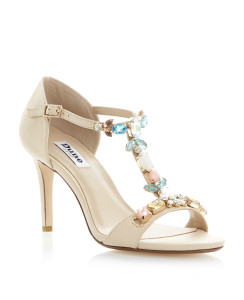 Office Jeopardy Sandal £48, Jools Sandal £65 Kylie Sandal £50,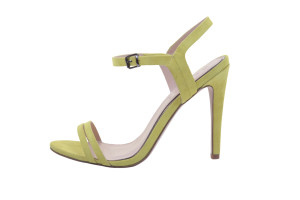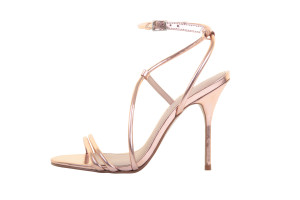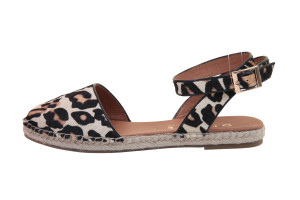 Superdry Purple flip flops £14.99,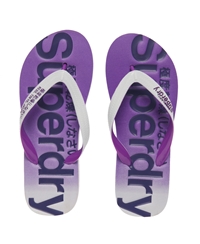 Topshop Harri High Vamp sandal £28, Hunnybee Bow sandal £32.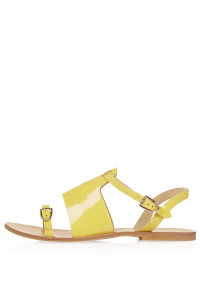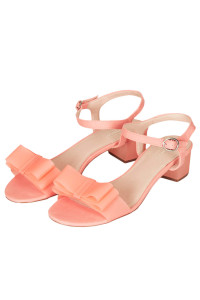 Shoezone Lilley nude diamante toe post sandal priced at £12.99, Lilley white strappy sandal with metal trim normally on sale for £12.99 but is currently on sale for £9.99