Chalk up at The Climbing Experience in a Covid Safe Environment.
Maidstone is lucky enough to boast being home to The Climbing Experience and on 27th July was able to re-open its doors after lockdown. But what does Covid safe climbing look like? Well, despite being an indoor venue, this centre seems fantastically Covid safe mainly due to the huge warehouse space it occupies and the fact that climbers use chalk on their hands – and chalk, it turns out, could be naturally Covid safe.
According to research undertaken at De Montford University, Leicester, for the ABC (Association of British Climbing Walls) chalk is unlikely to transmit the Covid 19 virus.  Their results showed that within just one minute of the virus coming into contact with the chalk, the number of infectious particles in all of the samples was reduced by more than 99%.*  
To add to this, the centre encourages use of liquid chalk – this can contain up to 85% alcohol (ethanol) – another Covid 19 deterrent. So, buoyed by this new research it was with high hopes that I returned to The Climbing Experience and sure enough business is blossoming. Having opened its doors as a new business only 7 months before lockdown, they have had a tricky last 6 months – like every other business in the sector – but boulderers and fun wall climbers alike are once again embracing The Climbing Experience.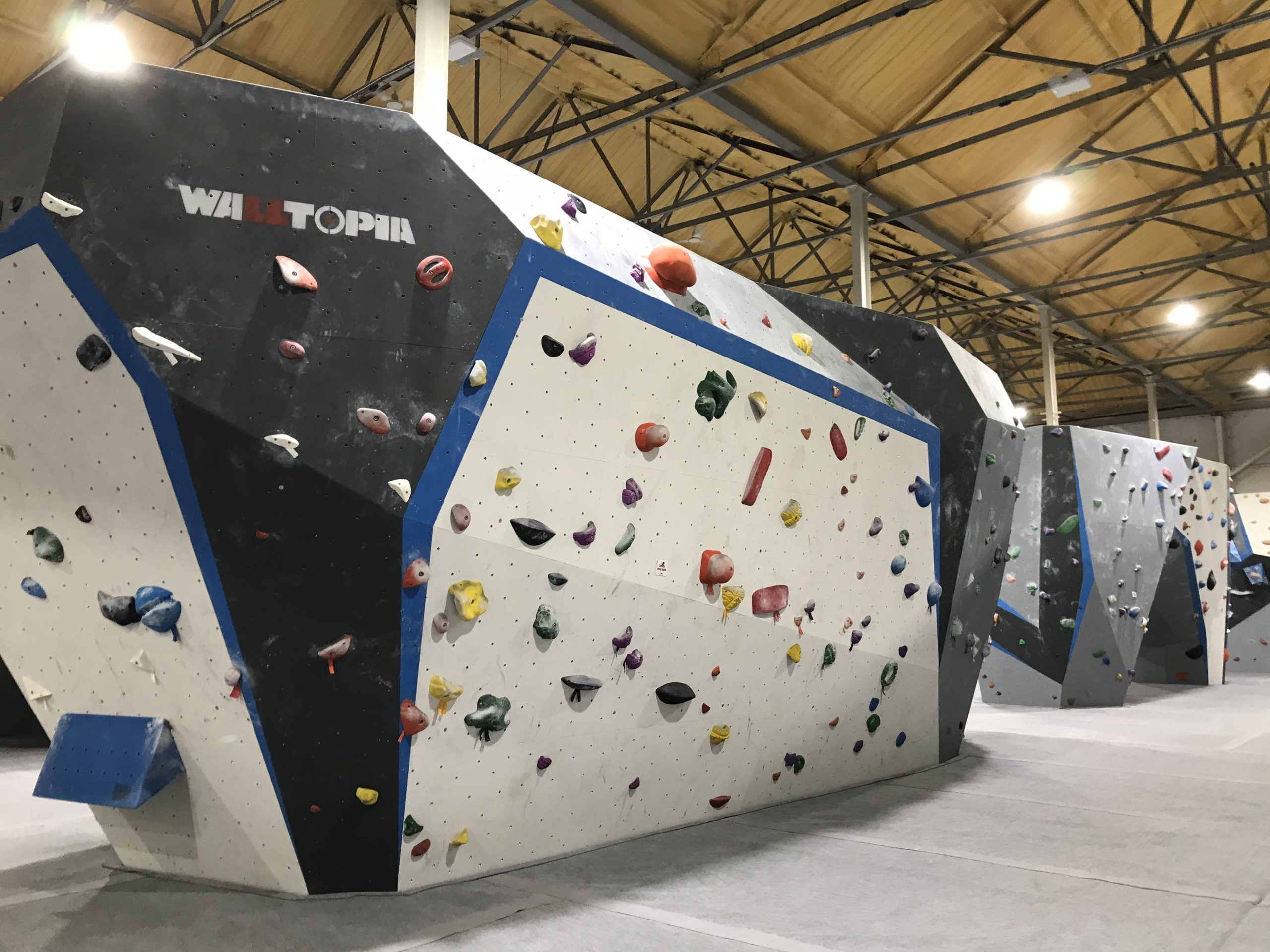 The Climbing Experience has a one-way system in place, hands free zap card check in and check out with Perspex barriers at reception and sanitizer gel at stationed points throughout the warehouse. The capacity is up to 150 climbers at any one time adhering to social distancing and on the website there is complete transparency – you can see how many people are logged into The Climbing Experience at any one time making your decision on when to attend even easier.
Co-Founder and CEO Robert Woods said: "We have been really lucky, our climbing numbers are good, if not better than before lockdown. We have had to reduce the hours the fun wall is open, and the walls are wiped down after a session, plus our Fun Wall staff wear masks. We want people to feel secure so using specialised software allows clarity and makes it easy for us to track and trace if needed."
So, with Covid safety in mind, what has The Climbing Experience got on offer? For juniors the fun wall area offers a chance to start climbing in an exciting way – with geometric shapes, bright colours and safety harnesses the area is popular with children's parties, which are available again, with a separate party room accommodating groups separated into 6's with up to 24 people attending. The management encourage parties from the same school bubbles.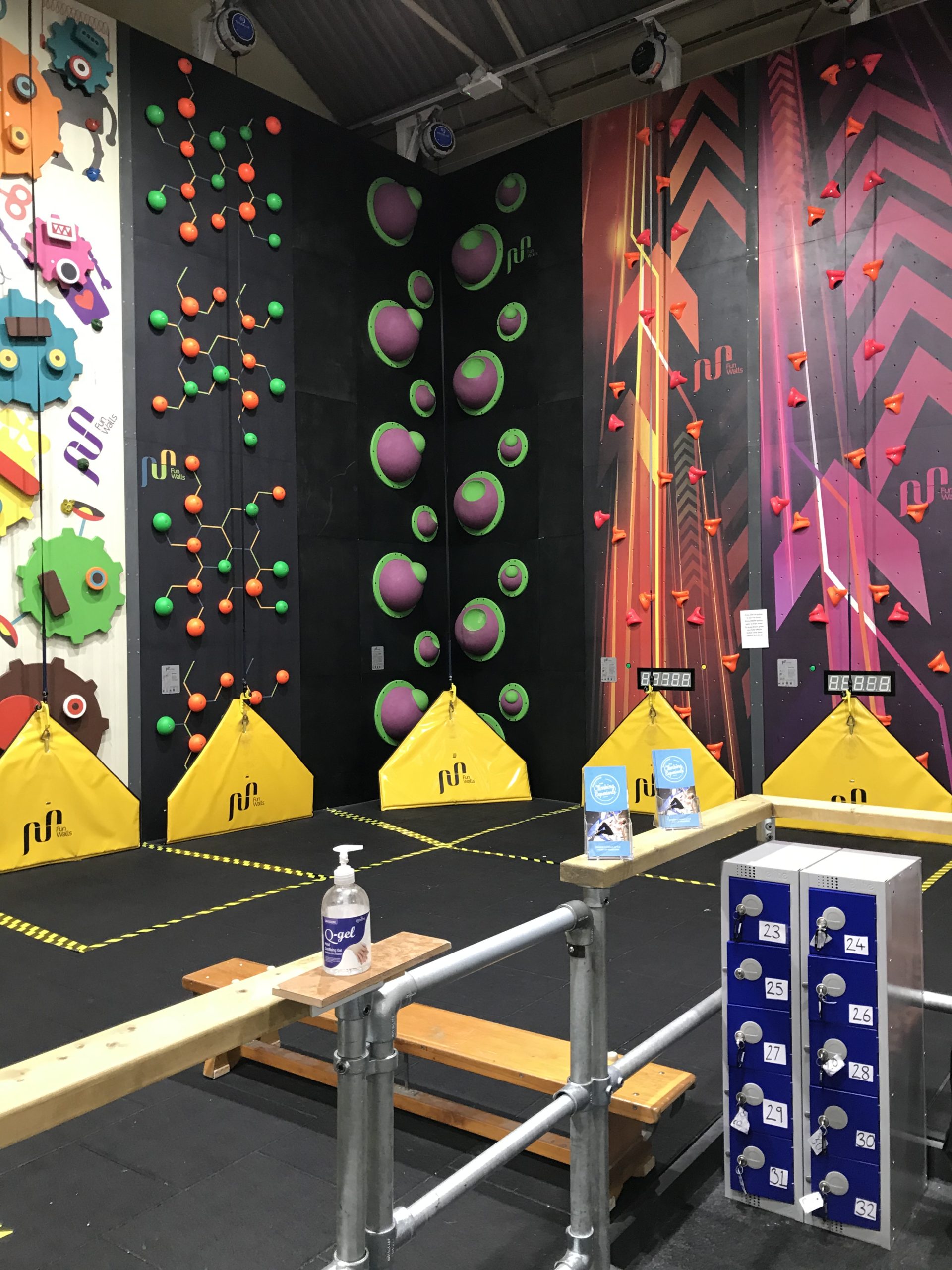 There are two licensed café areas serving hot and cold food, overlooking and adjacent to the climbing arenas, but the majority of the lofty warehouse space is given over to bouldering. 'Free climbing' (meaning without the use of ropes or harness) for ages 7+ following an induction. The bouldering area follows the French bouldering grading system 'Fontainebleu' with coloured routes starting from pink upwards and climbers can either work their way up the scale or simply climb for the sheer pleasure of it.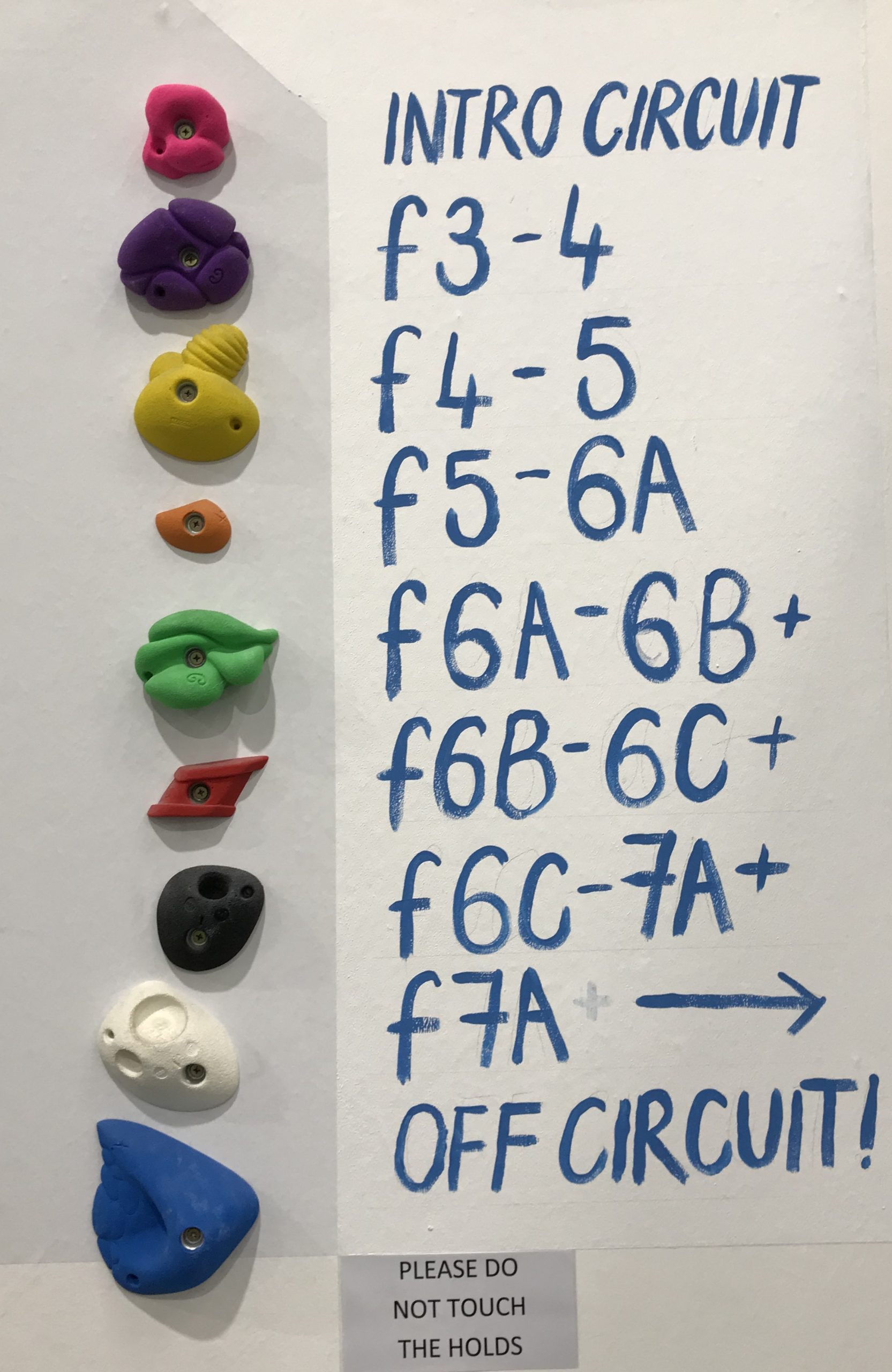 There are climbing socials (where social distancing is expected) for men women and teens, yoga classes for climbers in their wellbeing studio, a variety of courses (including an outdoor climbing course), the Monkey fun club for children aged 7-12 and the fun wall is for ages 4+.
So many of our local businesses are going out of their way to ensure they are Covid safe and they need your support – so if you are able to show them some love!
01622 677 977 Website: https://theclimbingexperience.co.uk/ Instagram: @theclimbingexperience Facebook: TheClimbingExperienceMaidstone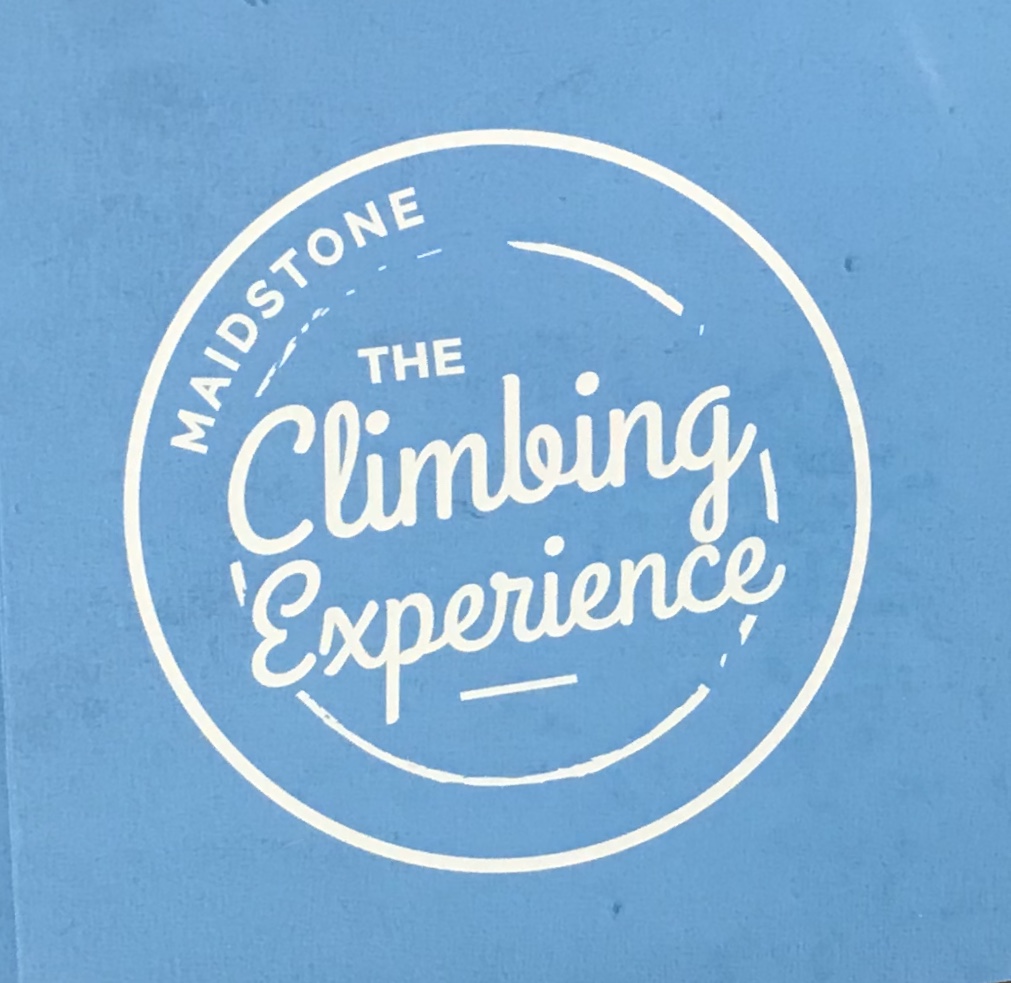 *DeMontford University website article link https://www.dmu.ac.uk/about-dmu/news/2020/september/research-shows-climbing-chalk-is-unlikely-to-transmit-coronavirus.aspx